For more than a century, we have stood for the world's finest opticianry . Our team of opticians expertly cater to all your eyewear needs – working with the most exquisite styles and materials. Experience exceptional service when you work with us virtually, in the comfort of your home or at one of our boutiques.
Our customer care team is available seven days a week.
---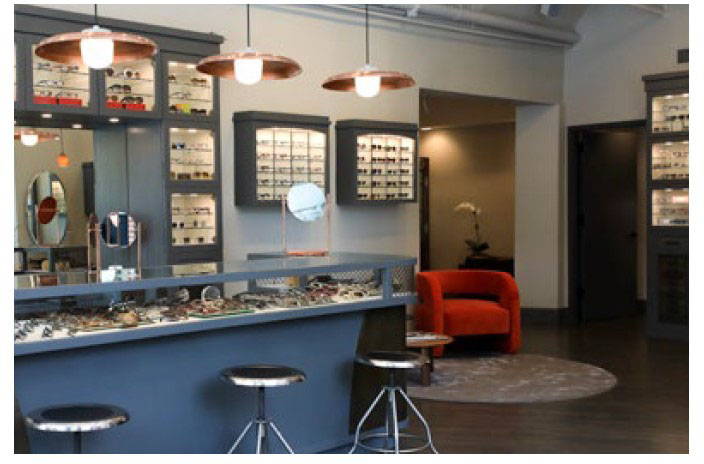 PRIVATE BOUTIQUE SHOPPING
Let us create a private boutique experience safely guided by one of our exceptional opticians. Enjoy having the store to yourself as you shop a selection of frames curated just for you or simply shop the entire selection at your will. All frames are masterfully measured, fit and adjusted by hand.
---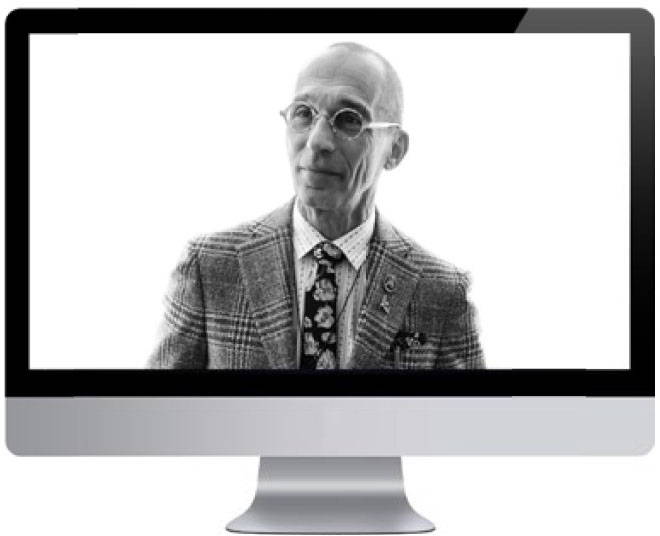 Contact us to schedule a video appointment with one of our expert opticians for a personal styling session and lens consultation. With full collections on hand including curated brands, we will guide you through a seamless experience to find your perfect frame complete with custom lenses. We will manage shipping or messengering of any purchases and will be available to adjust your eyewear as needed
---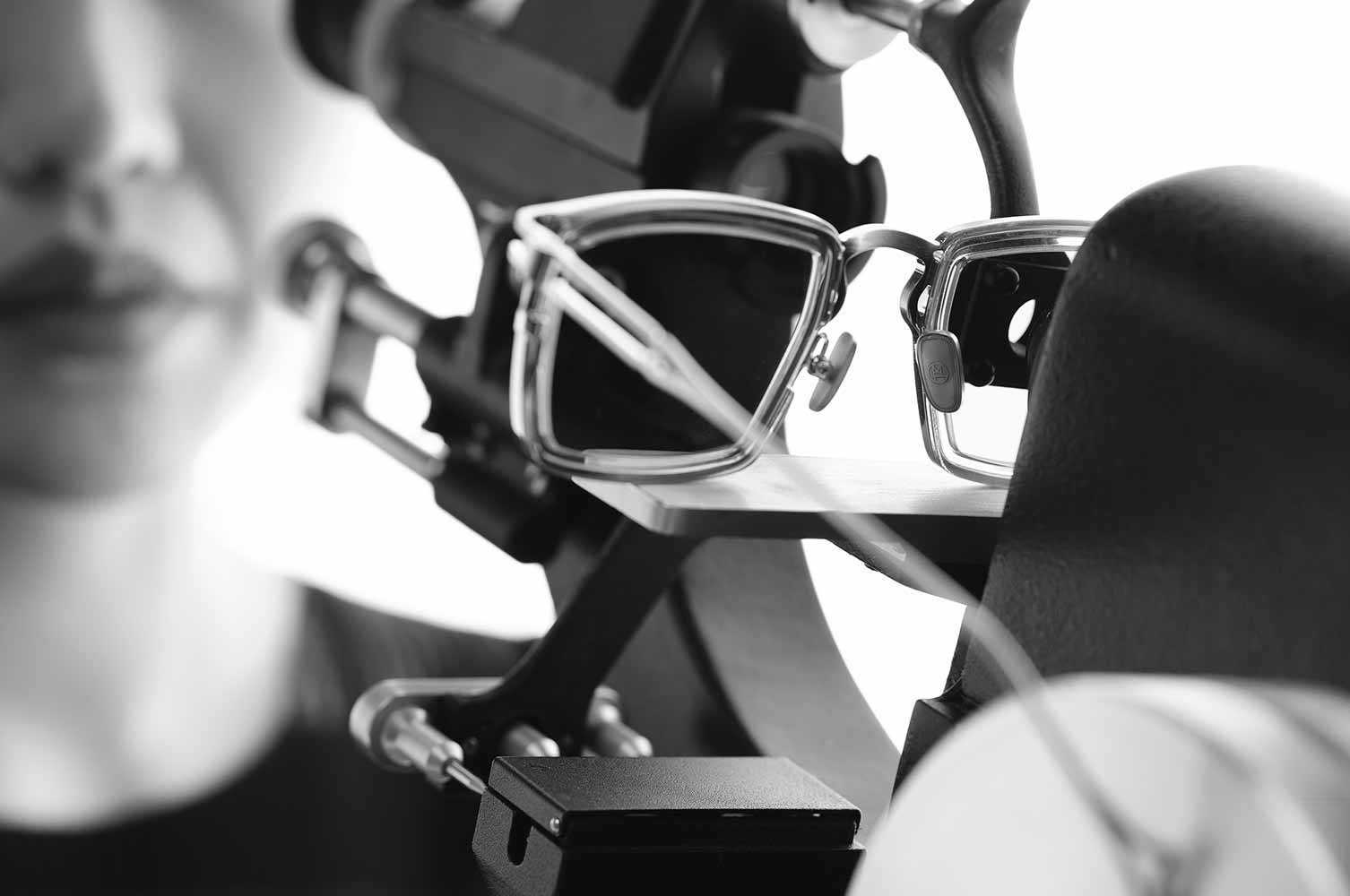 We partner with leading doctors to provide comprehensive eye exams and preventative care. Relying on deep expertise and state-of-the-art technologies, our full-service optical practice will care for your most important sense.
---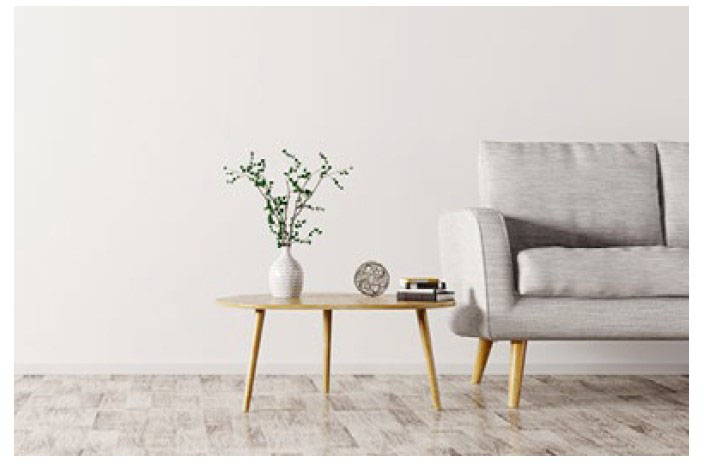 Bringing the world's best opticianry straight to your home through at-home appointments and lens consultations. Try a personalized assortment of styles and specialty materials fit to perfectly frame your face and elevate how you see the world – all from the comfort of home. We have the highest standards in place for your utmost safety and comfort.
---
All in-person visits follow the highest standards for your safety and comfort. If you are more comfortable with virtual appointments, we've mastered the art of fitting digitally, too.

Learn more about our safety protocols.