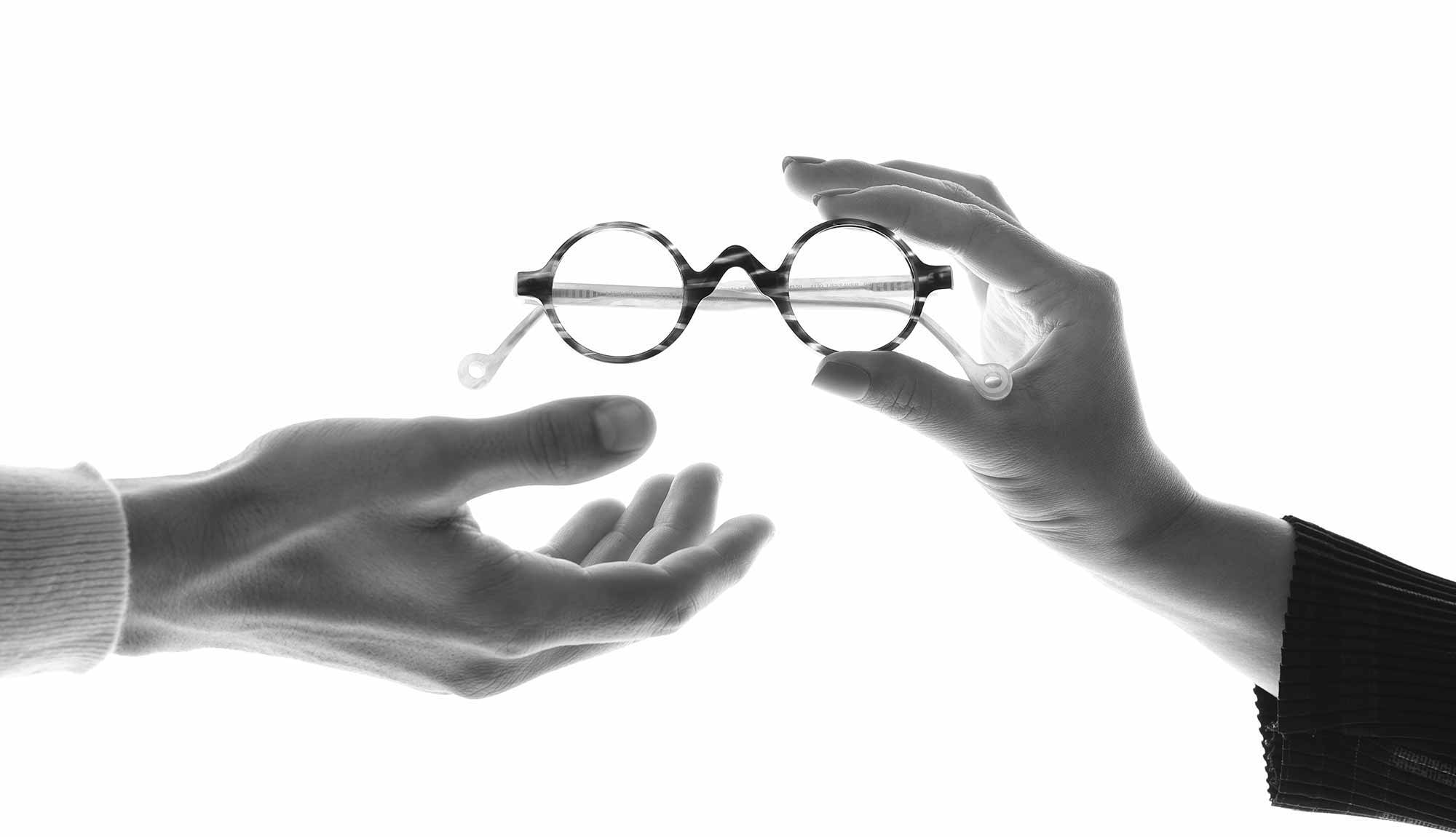 Expert opticians guide you to a personalized lens solution that will amplify your unique perspective. Far from one size fits all, your optimal vision depends on the most precise measurements and flawless execution. Our opticians provide the very best in tailor-fit service.
---
---
Trust our expert opticians to find your perfect fit among our extensive menu of the highest-quality, custom lenses.
---
If you're experiencing eye strain, headaches or even poor sleep patterns, blue light emitted from digital screens may be the culprit. Our eyes aren't naturally equipped to block the harmful blue light but our Blue Clear and Blue Tech lenses do.
---
Whether you are immersed in computer work, reading, writing, or working with your hands, the sharpest and most comfortable range of vision is critical. Ask us about the most optimal and fully customized lens solution for your unique office setting. Guaranteed to make your working day easier on your eyes.
---
Any new, complete optical lenses can be equipped with innovative technology to completely repel fog. While changes in temperatures and mask use can fog glasses and cloud vision, we have solved that problem so you can go about your everyday activities with ease.
---
Protective sun lenses are essential all year round. Shield your eyes from ultraviolet light with the highest quality eyewear. With strong aesthetic appeal, our sun lenses marry form and function with options that include gradual fades and bold, reflective colors. Allow our expert opticians to outfit you with the perfect fit for your unique vision and style needs.
---
ChromoClear™ is the first-ever luxury eyewear collection to transcend how we see and address how we feel. The line marries the distinctive design of a Morgenthal Frederics frame, handcrafted in sustainable natural buffalo horn and biodegradable acetate, with new lens technology that helps enhance mood and performance.